About Insurance
Drop us a line today or call
Bernard Shear Opticians Provides Personalized Eye Care Service.
About Insurance
Drop us a line today or call
Scedule Eye Exam
Drop us a line today or call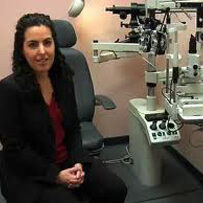 Doctor
Visit Dr. Melissa Shear for a comprehensive eye exam. Consult with our experts to choose contact lenses and fashionable eye glass frames. We offer the latest in lens technology. Our opticians will help guide you into the proper eyewear to accommodate your prescription with your lifestyle. Also, we carry a large selection of non-prescription sunglasses and ready-made reading glasses.