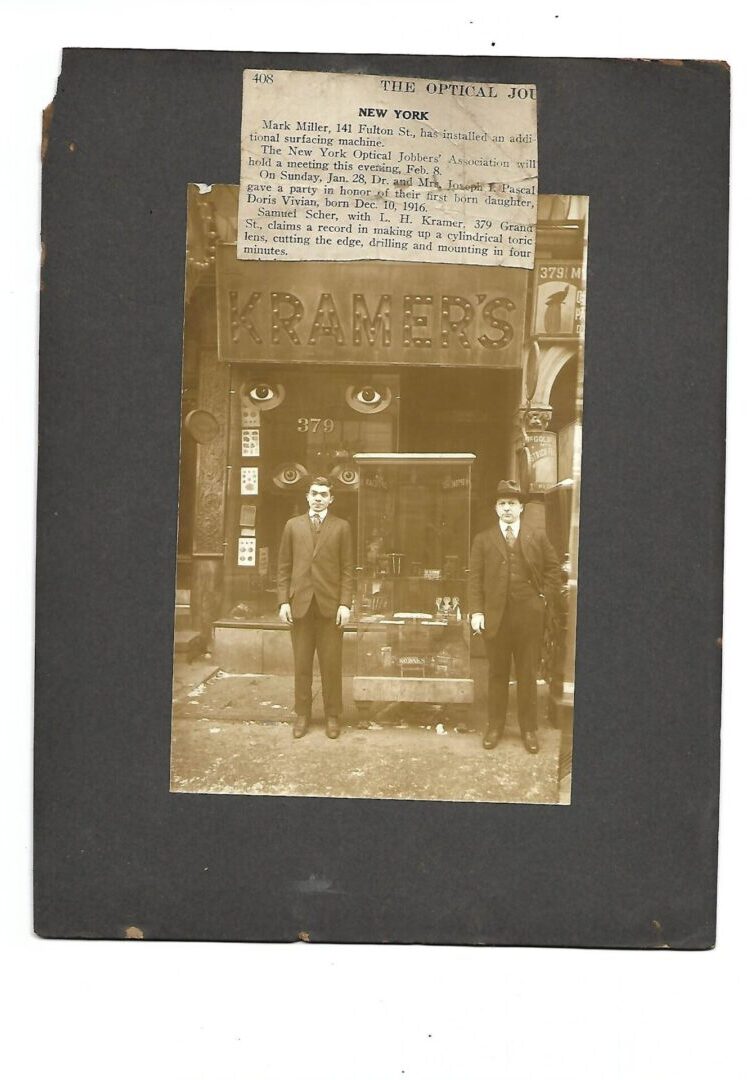 Master Optician
Our story about Bernard Shear Opticians goes back four generations. Starting with, Master Optician, Samuel Shear a young man and first generation immigrant from Lithuania. Samuel  peddled eyeglass lenses up and down the eastern seaboard of the United States.  Then, in 1938, Samuel Shear founded Monumental Optical in downtown Baltimore, Maryland.  Samuel married Goldie and had an only child named Bernard Shear.  
Founder
Following Samuel Shear was another Master Optician, his son Bernard Shear.  Likewise, Bernard opened his own store in Pimlico, Maryland.  Second generation Master Optician founded Bernard Shear Opticians in 1957, and with the help of his wife, Betty, the business flourished.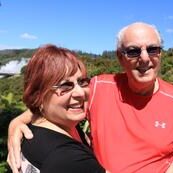 Owners
Third generation Master Optician, Harvey Shear, took over the reins of the business after Bernard's untimely death at age 46.  In 1968, Harvey moved Bernard Shear Opticians to a new location on Reisterstown Road in Owings Mills, Maryland.  Harvey and his wife Eileen have traveled the world networking to find new vendors and bring back extraordinary eyewear.  Fourth generation Dr. Melissa Shear joined the family business in 2006 as the residing optometrist.  As a result, Dr. Shear makes Bernard Shear Opticians the destination for all your eye care needs.  2020 started a new chapter for Bernard Shear Opticians.  On January 2, 2020, Bernard Shear Opticians opened with a modern look at a new location on Reisterstown Road in Pikesville, Maryland.
Optometrist
Success continues to grow for Bernard Shear Opticians by gaining an Optometrist, Dr. Melissa Shear.  Dr. Shear specializes in primary eye care and contact lenses. She graduated Magna Cum Laude from The George Washington University in 1997.  Afterwards, Dr. Shear received her Doctor of Optometry Degree from the SUNY State College of Optometry in 2002.  In 2003, Dr. Shear completed a residency in ocular disease and refractive and ocular surgery at OMNI Eye Specialist in Baltimore, Maryland.  After gaining additional experience in family eye care, Dr. Shear became the first optometrist to join Bernard Shear Opticians in 2007.  Dr. Melissa B. Shear represents four generations in the eye care profession.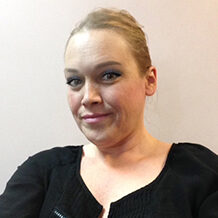 Lab Manager
Adding to our story, Andrea Rickell joined Bernard Shear Opticians in 2004.  Immediately recognized for her skills, Andrea became our lab manager. Andrea specializes in manufacturing eyeglasses and repairing eyewear.  She also provides customers with excellent service and technical ability.

Optician
In 2011, Amanda Hellman was recruited to Bernard Shear Opticians for her excellent customer service.  Amanda was trained in optics by Master Optician, Harvey Shear.  Armed with an eye for detail, Amanda enjoys finding that perfect frame for your prescription which will fit your lifestyle and make you smile.